Melissa Williams, D.M.
Program Director, College of Business & Management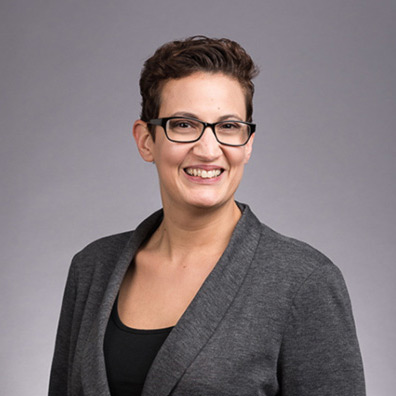 Enthusiastic Educator and Administrator. Advocate for those in need.
Areas of Focus
Education
DM, Organizational Leadership and Management, University of Phoenix (2011)
Master of Arts, Social Service Administration and Policy, University of Chicago (2003)
Bachelor's in General Studies, Sociology and Civil Rights, University of Michigan (1998)
Background
Dr. Melissa Williams is the Program Director for CTU's College of Business & Management. As Program Director, Dr. Williams helps develop the College of Business curriculum, focusing on student excellence and success through sound course resources, faculty engagement, and relevant assignments. Her interests focus on technologies in the classroom as well as sound assessment and effective improvements.
Before joining the Colorado Technical University team in 2014, Dr. Williams gained critical Higher Education experience as Lead Faculty Area Chair with University of Phoenix. There, she helped establish and map curriculum for various degree programs. Throughout her time at University of Phoenix, Dr. Williams also held the roles of Associate Faculty and Campus Faculty Assessment Liaison, which included establishing assessment processes and benchmarks for human service programs.
In addition to her Higher Education roles, Dr. Williams also has experience in government administration and social work. She previously worked in multiple capacities for the State of Arizona, including as an Assistant Administrator where she directed and managed the Policy, Training and Quality Assurance sections of the Employment Administration Support Unit. She also held the position of Victims' Rights Enforcement Officer for the Arizona Attorney General's Office, where she was an advocate for victims of crimes and an ombudsman for the office. Early in her career Dr. Williams was the Special Education Case Manager for Chicago International Charter Schools, where she designed and implemented Individual Education Plans for all SPED students.