Our CTU Mobile App Makes It Convenient to Pursue Your Degree
Colorado Technical University helps you pursue your degree from the palm of your hand.
With our improved CTU Mobile App, you can:
Keep Up with Classes
Listen to Live Chats while folding laundry.
Access assignments from a train.
Send messages to faculty while your child plays at the park.
Review discussion boards while on your lunch break.
Add assignments to your calendar with the tap of a button.
Manage Your Progress On The Go
Track academic progress from anywhere.
Stay Connected by Receiving Timely Notifications
Real-time push notifications for what matters most—discussion board replies, grades, changes to Live Chats, class meeting times, assignment due dates and more.
CTU Mobile app is one of the ways we are working to deliver a smooth education experience to our students….Frictionless Education™ from CTU. We believe you should be able to access your work in ways that meet the demands of your busy lifestyle, and we strive to provide the flexibility and the freedom to work toward your academic goals on your time.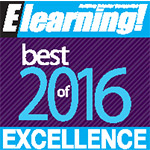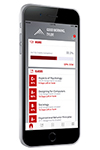 Eduventures named Colorado Technical University™ a 2016 Innovation Award winner for its mobile app, CTU Mobile, and creative use of technology to help improve student outcomes.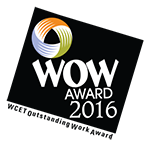 Colorado Technical University is a 2016 WOW award recipient for CTU Mobile, recognized by WCET as technology-based solution shown to have impact on student success.

CTU Mobile – 2016 Appy Awards Finalist, Best App for Education