Classes start August 14, 2018!
Academics
At Colorado Technical University, we offer our students industry-relevant degree programs as well as control over how they complete their education. Degree programs and concentrations are tailored to meet the needs of employers and your preferred learning format.
Whether you are pursuing a degree online or in the classroom as a full-time or part-time student, CTU works to provide you with control over what, where, when and how you learn through our personalized learning system. Course content has been designed to meet your personal learning needs and fit into your busy schedule. Choose one of the degree finder options below to start exploring CTU's degree programs.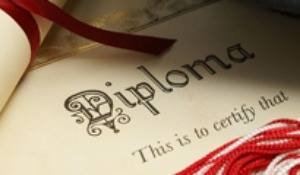 Degree Finder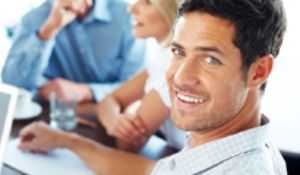 CTU Learning
Student Advising
Professional Learning Model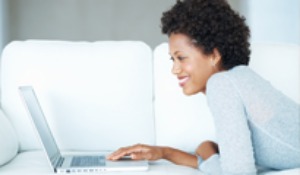 Online Degree Programs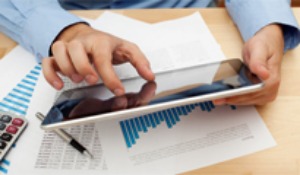 Areas of Study Degree Finder