Keeping Your Education Affordable
The cost of a college education is an important consideration and we want to make sure you're comfortable with knowing what options you have available to you. Colorado Technical University strives to make it as affordable as possible to achieve your academic goals.
You may access the Department of Education's Student Aid Information page, or guide for a more detailed understanding of student financial aid programs. Below is a brief summary of the financial aid programs in which CTU participates: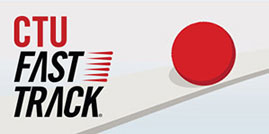 CTU Fast Track™
CTU Fast Track™ is a series of mini modules designed to test your knowledge of key course objectives allowing you the opportunity to earn college credit for what you already know. We may be able to help you save up to 30% on tuition and complete your studies up to 30% faster, depending on the number of Fast Track exams successfully passed.*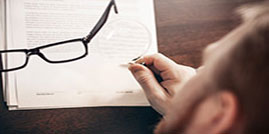 No Surprises.
CTU includes the cost of books and fees in our published tuition.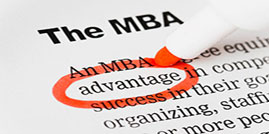 CTU's Master's & Doctoral Advantage
If you are enrolled in a CTU Bachelor's or Master's degree program, you have the option of substituting two courses at the next level of study to get a head start on your Master's or Doctoral degree.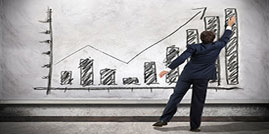 Your Long-Term Earnings Potential
The more you know, the farther you may be able to go! According to the Bureau of Labor Statistics, the level of education attained is directly related to lower rates of unemployment and greater median weekly earnings.1
Affordability

We strive to make it as affordable as possible to achieve your academic goals.
View our Tuition Calculator
Scholarship & Grants

CTU's Lifelong Learning Grant may provide up to $1,000 to help you achieve your educational goals.
Learn More
Documents & Resources

We realize that when you're preparing to apply for admission, information helps.
Learn More
Net price calculator

This easy-to-use calculator can help you get a quick estimate of financial aid you may qualify for.
Learn More
---
1 https://www.bls.gov/emp/chart-unemployment-earnings-education.htm (visited 10/12/22). This data represents national figures and is not based on school-specific information. Conditions in your area may vary.
** Transfer credit is evaluated on an individual basis. Not all credits eligible to transfer. See the University Catalog for transfer credit policies. Financial aid is available for those who qualify.