Program details are provided lower on the page.
Classes start June 22, 2021!
Alumni Association
Once you graduate from CTU, you automatically become a member of our collaborative, supportive Alumni Association.
The relationships our students form with the University and each other should not end after graduation, and we invite you to stay connected to the expanding professional and social network of alumni represented by the more than 118,000 degrees awarded since 1965.
Watch highlights from last year's graduation and relive the excitement.
Mission
The mission of the Colorado Technical University Alumni Association is to foster career networking opportunities, enhance the professional development of its members, and celebrate the successes of alumni, thereby increasing the overall connectedness and pride CTU alumni have toward their alma mater.
Watch this site as we grow and expand our alumni offerings. Reach us at alumni@coloradotech.edu.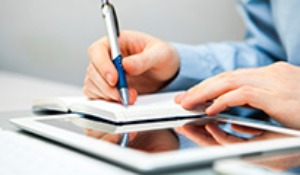 Benefits & Resources
The Alumni Association provides a variety of valuable career and industry tools, resources and discounts.
Network & Connect
Stay connected with fellow alumni and the University.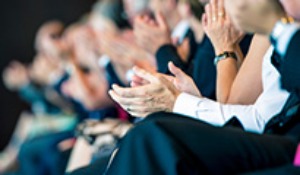 Celebrating Alumni
We recognize and celebrate the achievements of CTU graduates.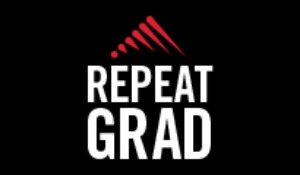 Continue Your Education
Commit to being a CTU lifelong learner…someone who never stops setting and reaching their goals.