Program details are provided lower on the page.
Classes start August 3, 2021!
Colorado Technical University Admissions
Apply online today!
Here at CTU, we understand that pursuing your college education can be a life-changing decision, especially if you are juggling the demands of work and life. That's why CTU offers options to achieve your degree full-time, part-time, on campus, online or a hybrid of the two. Whether you choose to pursue your degree at one of our traditional ground campuses or through our innovative online learning platforms, we are committed to your success.
CTU is dedicated to providing higher education that is flexible, innovative, and relevant within your industry. Our experienced faculty, student advisors, career services professionals, and support staff are all focused on delivering the educational opportunities that will empower you to pursue your educational goals.
Online college enrollment
You may complete your application for admission entirely online. Start your CTU online application today by hitting the button below.
Apply Online Now
YouTube Module block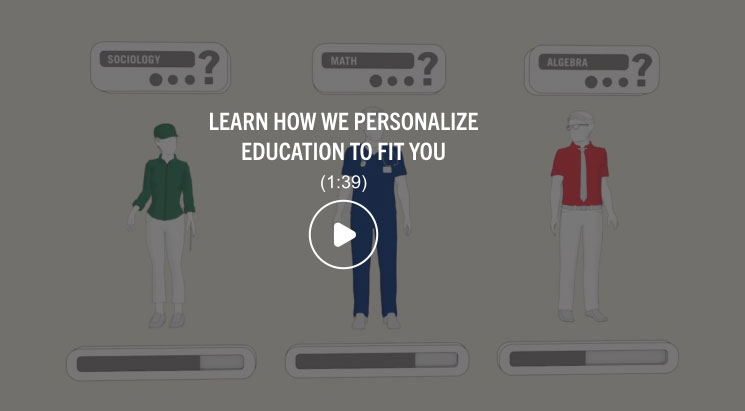 Understanding the college admissions process
The college application process can seem overwhelming at first, but we're here to help every step of the way. You can contact us at any time throughout the process and speak to an admissions advisor.
Read an overview of the student admissions process.
Get more information about Colorado Technical University admission requirements at the links below:
Additional resources
Still have questions about applying for admission? Find answers to some of the most common questions in the FAQ section, below. Looking for more information about getting credit for prior work experience or life experience? CTU offers several options for you to apply prior learning toward your coursework*. And don't forget you can contact us anytime with your questions.
Prior Learning Assessment
Questions?
Get More Information