Program details are provided after the form.
Classes start February 18, 2020!
Admissions
Are you ready to connect with what matters most?
Pursuing your college education can be a life-changing choice, especially when you're juggling the demands of work and life. But you've made the decision to go for it. It's time to take control of your learning, grow your professional network and work to develop the knowledge you need to pursue your highest goals.
Your first step is to apply for admission to CTU, and we're here to help you through the process.
Whether you choose to pursue your degree at one of our traditional ground campuses or through our innovative, online learning platforms, we're committed to your success. Start by choosing the admission scenario below that best fits your situation and contact us if you have questions along the way. We are here to help!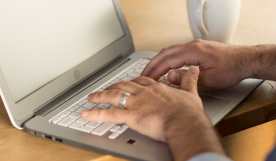 The admission process can vary depending on your situation. Choose the option below that best describes your needs: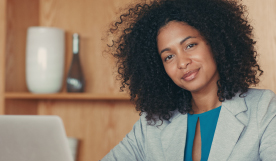 You may be able to transfer credit toward the completion of a degree at CTU*. Learn more about that possibility by selecting an option below: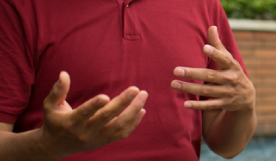 Questions?
Have questions about applying for admission? We've collected some of the most common inquires in our FAQ section:
Need more help? Connect with an admissions representative by clicking here.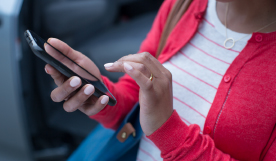 Other Resources
During the application process, you may need more information. Here are some commonly requested resources that can help: