Program details are provided lower on the page.
Classes start July 7, 2020!
Transfer Student
Welcome, Transfer Students!
Colorado Technical University supports the philosophy that related courses, demonstrated proficiencies, and professional experience knowledge may be used to satisfy some course credit requirements. Credit granted for past experience, training, certification, and testing may reduce the time required to earn a degree. Transfer credit will be accepted upon evaluation and at the discretion of Colorado Technical University in all cases.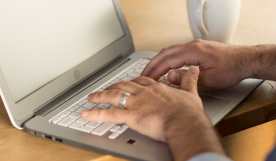 Student Admissions Process
Transfer students are invited to apply for admission at CTU.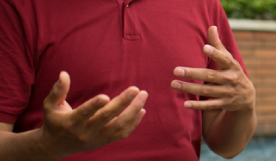 Transfer Student FAQs
To make the application process easier, review CTU's Transfer Student FAQs for further explanation of the process.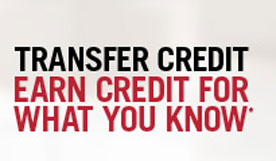 Transfer Guide
The following guide contains information about CTU's transfer credit policies and how we evaluate and apply previously earned credit.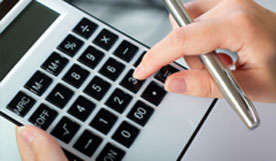 Transfer Student Financial Aid & Tuition
CTU participates in a variety of federal and state financial aid programs that can assist students with educational expenses including tuition, books and housing.