Project Management Degrees
Colorado Technical University offers robust project management degree programs at both the undergraduate and graduate levels. CTU is a Project Management Institute Registered Education Provider, and all of our project management courses and degree programs carry this indication of quality. Our project management programs have been designed to help meet the industry need for project management professionals. Whether you want to earn a project management degree or are looking to take individual courses as part of another degree program, you can learn more about the Project Management Professional (PMP)® credential* or keeping your credential in good standing by clicking here.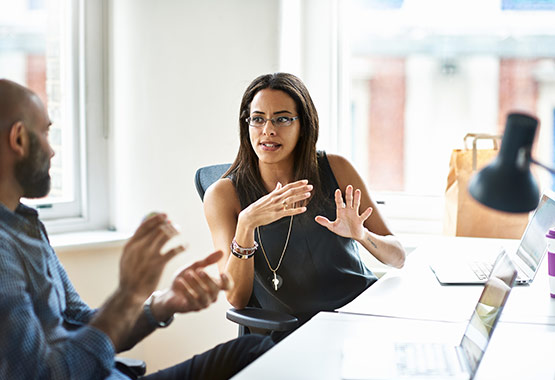 No results were found for the criteria selected. Contact an advisor to help find the right program for you. 855-230-0655
Program details are provided lower on the page.
Get More Details
Complete the form and:
An admissions advisor will contact you shortly

Get scholarship and financial aid information
Learn about specific degree programs
PMI Registered
CTU is a Registered Education Provider by the Project Management Institute.
PMI Accredited
CTU offers six project management degree programs and concentrations that are Globally Accredited by GAC (The Global Accreditation Center for Project Management Education Programs is the accrediting body for PMI).
PMP Prep Support
CTU understands the importance of taking and passing the PMP® exam. We can support you in your prep for the PMP® exam through Velociteach, a team of industry experts who have taught nearly 200,000 project managers.
1. The PMI Registered Education Provider logo, Project Management Professional, PMP, PMBOK, Project Management Body of Knowledge, CAPM, PgPM are registered marks of the Project Management Institute, Inc. For a full list of PMI's legal marks, please contact the PMI Legal department.