Career Development Services
Program details are provided lower on the page.
Classes start June 22, 2021!
Career Development
In a competitive job market, pursuing your professional goals means being persistent and tapping into all your available resources. Colorado Technical University offers career search assistance through tools, resources and connections that could help you pursue these goals. Our Student Success Coaches are available to offer advice, guidance, and direction to students and graduates looking to take control of their careers.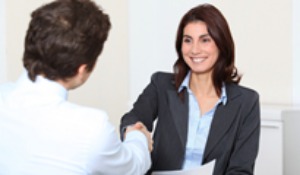 Career Services at CTU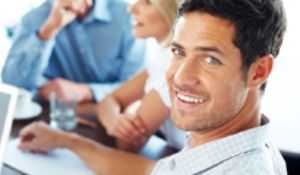 Career Stories
Learn what our alumni have to say about their experience at CTU and how their education has propelled them forward post graduation.