Natalie Walker, D.B.A.
Program Chair, College of Business & Management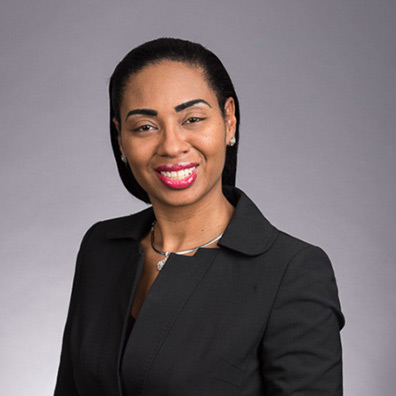 Areas of Focus
Education
DBA, Organizational Leadership & Marketing, Keiser University, 2014
MBA, Accounting & Finance, Florida A&M University, 2005
BA, Accounting, Florida A&M University, 2003
Background
Dr. Natalie Walker is the Chair for the Business program at Colorado Technical University. As the Chair, she oversees the Accounting, Finance, Economics, Management and Cyber Security concentrations. Dr. Walker also enjoys working faculty and helping them meet the needs of their students.
Natalie has been employed with several Fortune 100 companies in leadership and management capacities including Procter & Gamble, Pricewaterhouse Coopers, JP Morgan Chase, IBM, and Office Depot. She has also worked for several educational institutions in faculty and leadership roles. Her research interests are personal branding, and personal leadership theory. She has presented at several national conferences including the International Leadership Association and ACSBP. She has also served as a curriculum consultant and content expert for Sage Publications and McGraw Hill.