Mazen Haj-Hussein, Ph.D.
University Program Director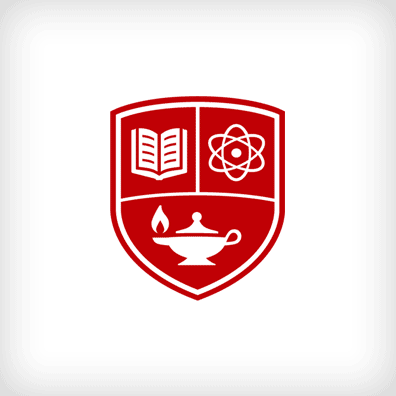 Areas of Focus
Computer Science
Information Technology
Education
PhD, Computer Science, University of Ottawa
MS, Computer Science, University of Ottawa
BS, with Honors, Computer Science, University of Ottawa
BS, Mathematics, University of Ottawa
Certificates:
Project Management Professional (PMP), since 2010
ITIL V3 Foundation, since 2010
Background
Dr. Mazen Haj-Hussein joined Colorado Technical University in early 2015 as a full-time Lead Faculty. In 2018, he took on the role of Program Director for the College of Computer Science, Engineering and Technology. Now as Executive Program Director, his main responsibility is supervising curriculum design, development and revision for all the degree programs offered by the college. He also plays a key role in program assessment and the on-campus course offerings and scheduling.
Prior to joining CTU, Dr. Haj-Hussein taught many on-ground/online undergraduate and graduate Computer Science courses at multiple universities. He also gained many years of architecture and development industry experience working for major companies such as General Dynamics, Nortel Networks, Walmart and Kaiser Permanente. He also had the opportunity to work for a non-profit organization called Compassion International for 8 years.
Publications
Y. Qu, R. Cai and M. Haj-Hussein, Research and Practice of Applying Adaptive Learning in Computer Science and IT Degree Programs, 2019 IEEE Frontiers in Education Conference (FIE), 2019, pp. 1-8, doi: 10.1109/FIE43999.2019.9028374.
M. Haj-Hussein, Guided Search Technique for LOTOS, Ph.D. Dissertation, University of Ottawa, 1995.
M. Haj-Hussein, ISLA: An Interactive System for LOTOS Applications, Master's Thesis, University of Ottawa, 1989.
L. Logrippo and M. Haj-Hussein, Specifying Distributed Algorithms in LOTOS, to appear in Proceedings of Computer Networks Conference, Wroclaw, 1991.
M. Haj-Hussein, A LOTOS Data Type Definition for Integers, Technical Report, University of Ottawa, 1991.
L. Logrippo, M. Haj-Hussein, and J. Sincennes, Goal-Oriented Execution for LOTOS, Fifth International Conference on Formal Description Techniques FORTE '92, France, Oct. 1992.
Research Interests
Dr. Mazen Haj-Hussein's areas of expertise and research include but are not limited to: Higher Education curriculum development, Artificial Intelligence, Network Architecture, Infrastructure, Embedded Systems, Software Development and IT Project and Program Management.