Margaret Carmack, Ph.D.
Executive Program Director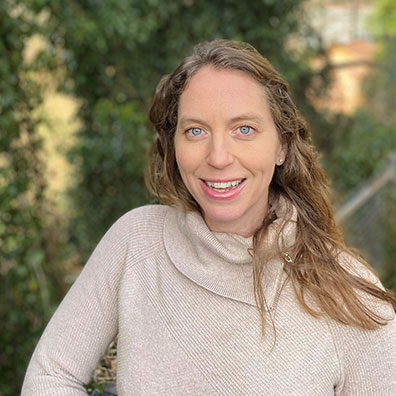 Areas of Focus
General Education
Psychology
Education
Ph.D., American History, University of North Carolina at Greensboro. While at UNCG, she was awarded the History Department's award for Teaching Excellence.
MA, American Studies, College of William and Mary
Background
Dr. Carmack's research focuses on urban race relations in the immediate post World War II South, specifically the hiring of black police officers in southern cities in the late 1940s. In 2015, she was awarded the Virginia Social Sciences Association Henry Abraham Best Graduate Student Paper Award.
Prior to coming to CTU, Dr. Carmack taught at AB Tech Community College and held visiting professorships at Warren Wilson College in North Carolina and Presbyterian College in South Carolina. She also worked at Bay Path University converting their American and African American History courses to an online platform that incorporated adaptive learning technology.
Dr. Carmack joined the CTU team as an online adjunct instructor in 2017 and has since held positions as Lead Faculty, Program Chair and Executive Program Director in the College of General Education and Psychology. In these roles, Margaret has sought opportunities to advance her understanding of the interconnection between curriculum and instruction, presenting at the Online Learn Consortium Accelerate conference in both 2019 and 2020.
Publications
Dr. Carmack has published in the West Tennessee Historical Society Papers and the Journal of Southern Studies. And a review of River of Hope: Black Politics and the Memphis Freedom Movement, 1865-1954, by Elizabeth Gritter in The NC State Graduate Journal of History.