Mary Ann Pellegrino, Ed.D., LMHC
Executive Program Director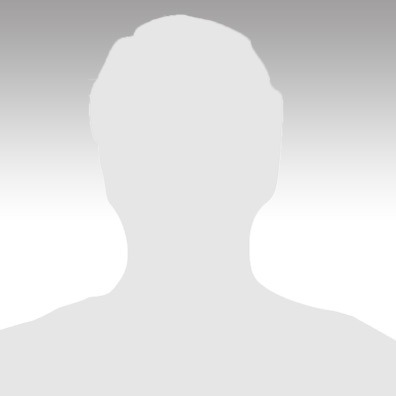 Areas of Focus
General Education
Psychology
Education
Ed.D., Education/ Leadership/Psychology, Univ. of Sarasota/Argosy (1999)
M.A., Rehabilitative Counseling, University of South Florida (1993). Licensed Mental Health Therapist/ Psychotherapist– MH-0005218
B.A., St. Leo College, Psychology, St. Leo, Florida (1988)
A.S., Tampa Technical Institute, Electronic Computer Engineer (1986)
A.A., Hillsborough Community College, Pre-med & Pre-eng (1984)
Background
Dr. Mary Ann Pellegrino is the Executive Program Director for the College of General Education and Psychology. She brings extensive leadership & course development experience to our team and has been an active faculty member within COGEP since 2016, regularly participating in our various committees and our course revision process. She has also been a semi-finalist for our Distinguished Faculty of the Year award for the past two years in a row.
MaryAnn has worked for over 15 years with Perdoceo Education Corporation (PEC) along with teaching online General Education/Psychology courses with CTU. Dr. Pellegrino's experience for PEC includes developing and revising and subject expert for General Education/ Psychology courses.
Dr. Mary Ann Pellegrino has been a lifelong learner and educator. Within her extensive experience, she helped design and develop several programs in the collegiate level including, General Education, Psychology, Early Education, Nursing, and Business- (Management/Marketing) and Communication. She designed programs that can improve overall student satisfaction and to meet the needs of the targeted industry while improving productive outcomes for the University system. Her diverse background for the past 28 years includes education and business strategist, counseling, sales, author, consulting, motivational speaking and project training along with coaching for optimal outcomes.
In collegiate education she has record success in achieving national recognition for type, quality and volume of work produced, received numerous awards for largest amount of new college students recruited in the nation and received recognition for the largest school with the highest student success and retention rates. She has been responsible for strategic development and implementation for student satisfaction of over 80 collegiate campuses around the world, achieving record success.
Dr. Pellegrino's formal education includes degrees in Electronic Computer Engineering, Psychology, Rehabilitative Counseling and Mental Health, and a Doctorate degree in Education Leadership and Counseling.
Publications
Pellegrino, M., & Whitman, C (2017). Communications Technique: To Help You Present, Persuade, and Win. Create Space Independent Publishing Platform
Pellegrino, M (1999). The Pre-disposition of abused women: a historical review and five case studies. Ann Arbor, MI: UMI
Professional Memberships
Licensed Mental Health Counselor, License No: MH-0005218; 1999
Certified, Florida Supreme Court, Family Mediation, 1993, License No.: 05113F
Evaluator/Member for Accrediting Commission of Independent Colleges and Schools. ACICS