Online Cybersecurity Degrees
Cybersecurity involves preventing, detecting, and responding to cyberattacks that can have wide ranging effects on the individual, organizations, the community, and at the national level.1
Threats to cyberspace pose some of the most serious challenges of the 21st century for the United States2 with cybersecurity one of the fastest growing industries in the world. 3
If you're interested in an online computer security degree, there are 7 cybersecurity college programs to choose from at CTU—including cybersecurity engineering, data science, and cybersecurity and information assurance.
Some things to look for when choosing a cybersecurity degree:
Programs that offer online flexibility
Programs designed to help you prepare to sit for CompTIA certification exams
Cybersecurity schools recognized by the U.S. National Security Agency and the U.S. Department of Homeland Security
Explore our programs below to learn more about Colorado Technical University's online cybersecurity degree programs.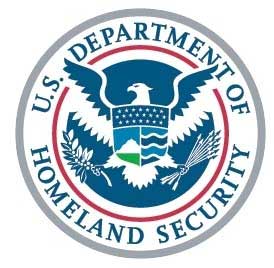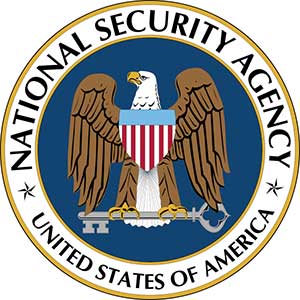 CTU has been recognized as a National Center of Academic Excellence in Information Assurance and Cyber Defense (CAE IA/CD) by the U.S. Department of Homeland Security and the National Security Agency.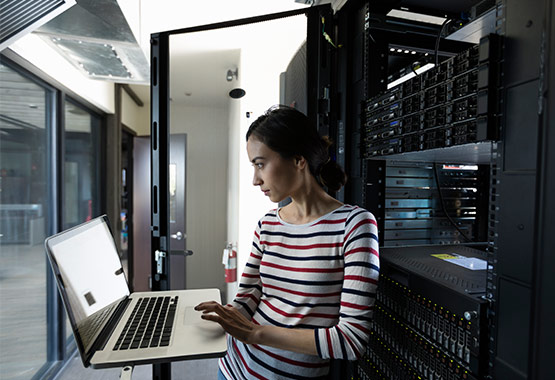 ---
1https://www.ready.gov/cybersecurity
2 https://www.cio.gov/fed-it-topics/cybersecurity/
3https://www.newamerica.org/cybersecurity-initiative/policy-papers/cybersecurity-engine-growth/
Program details are provided lower on the page.
Get More Details
Complete the form and:
An admissions advisor will contact you shortly

Get scholarship and financial aid information
Learn about specific degree programs