Master's in Information Technology - Security Management Online
Master of Science in Information Technology - Security Management
Employment for information security analysts is projected to grow 28% from 2016 to 2026, much faster than average of all occupations, according to the Bureau of Labor Statistics.1 Explore how to set up secure infrastructure for an enterprise, and manage cloud and mobile computing in Colorado Technical University's Master of Science in Information Technology with a Security Management concentration.
The core courses are designed to help you develop the professional skills to consistently align IT strategies with the enterprise's goals, as well as a strong foundation in the relevant IT technologies and services. In the concentration courses explore how to set up a secure infrastructure, and manage cloud and mobile computing. You also have the opportunity to participate in hands-on lab assignments to reinforce course material as well as to develop familiarity with a number of available operating system security products, including Windows and UNIX/Linux.
For the fifth year in a row, CTU's online Master of Science in Information Technology degree programs are ranked among the Best Online Graduate Computer Information Technology Programs by U.S. News and World Report.*
Manage your education with your smartphone or tablet anytime, anywhere with CTU Mobile. Classes begin every 8 weeks. See how you be able to earn your Master's in as little as 18 months.2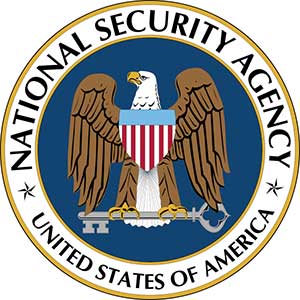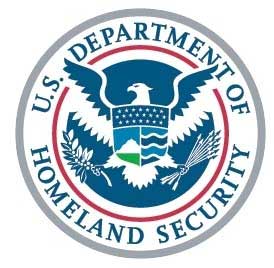 CLASSES START
February 18, 2020
April 07, 2020
May 19, 2020
PROGRAM AVAILABILITY
Online
Colorado Springs
Aurora (Denver Area)
Degree Requirements

Related Areas of Study

Estimate Tuition and Grad Date

Total tuition for this degree program will vary depending on your educational needs, existing experience, and other factors.

Estimate your costs, potential savings and graduation date

Ways to Save

Next Steps
Program details are provided after the form.
Classes start February 18, 2020!
1. Bureau of Labor Statistics, U.S. Department of Labor, Occupational Outlook Handbook, 2016-17 Edition, Information Security Analysts, https://www.bls.gov/ooh/computer-and-information-technology/information-security-analysts.htm, visited March 26, 2018
2. As a Master's degree program, this program is designed as an 18- month program; however; many factors will impact your time to completion, including course loads, proficiency and/or transfer credits and breaks.