Cybercrime Degree Online
Bachelor of Science in Criminal Justice - Cybercrime and Security
Cybersecurity is a top priority for many organizations. You could work to prepare yourself to stay one step ahead of hackers with a Bachelor of Science degree in Criminal Justice with a Cybercrime and Security concentration from CTU. Along with a solid foundation in law enforcement, courts, and corrections, you will have the opportunity to develop a strong baseline understanding of one of the emerging—and likely most significant—types of crime in the 21st century. You can also study computer network literacy and vulnerabilities, along with how to deal with risk management, terrorism, and conventional criminal threats. Additionally, you could explore knowledge from cybercrime and cybersecurity professionals within the context of the criminal justice system.
The BSCJ in Cybercrime and Security:
Has CTU Fast Track™ exams available - a series of mini modules designed to test your knowledge of key course objectives, offering the opportunity to earn college credit for what you already know
Is rated among the Best Online Bachelor's Programs by U.S. News & World Report for the fourth year in a row*
At CTU, students come first. Our flexible online course schedules are designed to help you to build a class schedule around your schedule. And with grants and scholarships available for those who qualify, a degree from CTU can be both achievable and affordable. Learn more below or fill out the form to speak with an admissions advisor.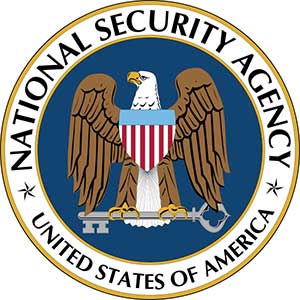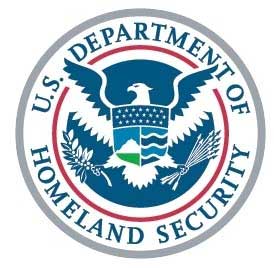 CLASSES START
February 18, 2020
April 07, 2020
May 19, 2020
Degree Requirements

Related Areas of Study

Estimate Tuition and Grad Date

Total tuition for this degree program will vary depending on your educational needs, existing experience, and other factors.

Estimate your costs, potential savings and graduation date

Ways to Save

Next Steps
Program details are provided after the form.
Classes start February 18, 2020!