Information Systems Security
Online Master's Information Systems
Master of Science in Management - Information Systems Security
According to a 2015 (ISC) Global Information Security Workforce Study, it's estimated that by 2020, there will be a shortfall of 1.5 million information security employees.1 Colorado Technical University's Master of Science in Management concentration in Information Security Systems is designed for those interested in pursuing technical leadership positions in security management.
This degree program is designed to help you develop management and leadership skills while providing the opportunity to explore network security, software information assurance, security management, and cybersecurity threats. You will also have the opportunity to examine security technologies, cryptography and cryptographic services, and incident reporting. This MSM-ISS program offers you the opportunity to develop a greater understanding of how to prepare for technical leadership opportunities in information security systems.
Ranked Among the Best Online Graduate Business Programs
For the fourth year in a row, CTU's Master of Science in Management degree programs are ranked among the Best Online Graduate Business Porgrams (excluding MBA) by U.S. News and World Report.**
Manage your education with your smartphone or tablet anytime, anywhere with CTU Mobile. Classes begin every 8 weeks and run 5½ weeks long.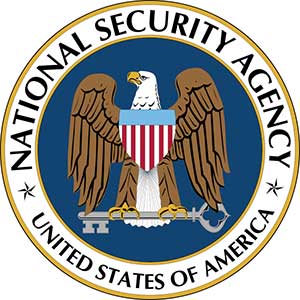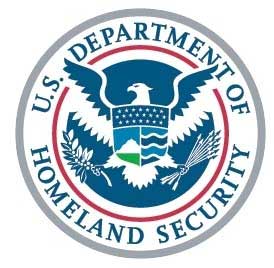 CLASSES START
February 18, 2020
April 07, 2020
May 19, 2020
PROGRAM AVAILABILITY
Online
Colorado Springs
Aurora (Denver Area)
Degree Requirements

Related Areas of Study

Management - Information Systems Security

Total tuition for this degree program will vary depending on your educational needs, existing experience, and other factors.

Estimate your costs, potential savings and graduation date

Ways to Save

Next Steps
Program details are provided after the form.
Classes start February 18, 2020!
*The GAC logo is a registered mark of the Project Management Institute, Inc. For the full list of PMI's legal marks, please contact the PMI Legal department.
1. 2015 (ISC)2 Global Information Security Workforce Study, https://iamcybersafe.org/wp-content/uploads/2017/01/FrostSullivan-ISC%C2%B2-Global-Information-Security-Workforce-Study-2015.pdf