Cybersecurity and Information Assurance
Online Doctorate in Cybersecurity
Doctor of Computer Science - Cybersecurity and Information Assurance
A key to staying one step ahead of cybercriminals may be a constant and vigilant monitoring of your systems and network. You could grow your expertise in managing enterprise systems through an understanding of Sarbanes-Oxley regulations, trust and privacy best practices, and enterprise tools such as CORBA and J2EE, XML, RDF, OWL, and UML with a Doctor of Computer Science degree in Cybersecurity and Information Assurance from CTU.
Our doctoral program includes:
An online curriculum with a residency component
Multiple start dates throughout the year
An opportunity to complete the program in three years
Dissertation development integrated into the program
In-person symposium experiences
At CTU, students come first. Our flexible online course schedule helps you to build a class schedule around your schedule. And with grants and scholarships available for those who qualify, a degree from CTU can be both achievable and affordable. Learn more below or fill out the form to speak with an admissions advisor.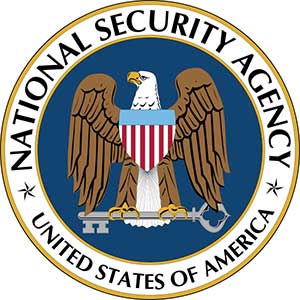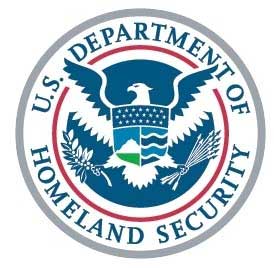 CLASSES START
February 18, 2020
April 07, 2020
May 19, 2020
Degree Requirements

Related Areas of Study

Estimate Tuition and Grad Date

Total tuition for this degree program will vary depending on your educational needs, existing experience, and other factors.

Estimate your costs, potential savings and graduation date

Ways to Save

Next Steps
Program details are provided after the form.
Classes start February 18, 2020!