Shelley Watters, DNP, RN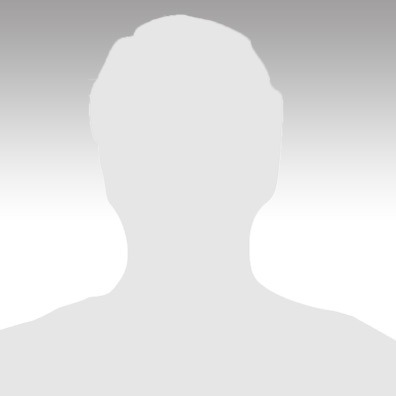 30-year nursing veteran. Passionate leader.
Areas of Focus
Education
DNP, Chatham University (2008)
MS, Nursing and Organizational Development, Carlow University (2004)
Background
Dr. Shelley Watters is a member of Colorado Technical University's Nursing Advisory Council. The primary duty of the Nursing Advisory Council is to ensure CTU's nursing curriculum meets the standards, demands, and benchmarks of the continually-evolving nursing field. As a member of the council, Dr. Watters leverages her deep experience to ensure CTU stays connected to the nursing profession.
Dr. Watters currently serves as Director of Cultural Excellence and Program Director of Magnet at UPMC Presbyterian Shadyside – a role she has held since 2015. In her current role, she focuses on fostering professional development, nursing research, promoting evidence-based practice, and more. At UPMC Presbyterian Shadyside, Dr. Watters has had success in implementing a shared leadership model to further impact nursing leadership at the bedside.
She began her journey at UPMC Shadyside in 2006, working with the nurses there to obtain Magnet designation. Employee engagement – nurse engagement in particular – has been a continual area of interest throughout her career; she has written successful small grants to support her work in this area to sustain and widen the perception of nurses at the bedside as it pertains to delivering safe and quality care.
Dr. Watters has been working in the nursing profession since 1987. She has presented her work nationally and internationally and continues to publish, serve as adjunct faculty teaching leadership courses, as well as serving on the editorial boards of various nursing journals and the Pennsylvania State Nurses Editorial Advisory Board.