Sharon Fiveash, MSN, RN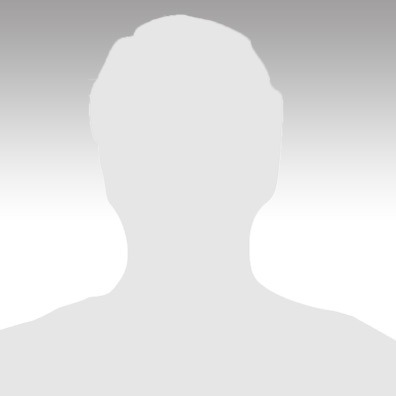 Patient safety advocate. Experienced nursing professional.
Areas of Focus
Education
MS, Nursing, South University (2013)
BS, Nursing, South University (2011)
Background
Sharon Fiveash is a member of Colorado Technical University's Nursing Advisory Council. As a member of the council, Fiveash utilizes her decades of experience to ensure CTU's nursing curriculum stays relevant and current. The Nursing Advisory Council, made up of full-time nursing professionals like Dr. Fiveash, provides a critical link between CTU and the constantly-changing field of nursing.
Fiveash currently is Administrator of Baptist Patient Safety Organization at Baptist Memorial Health Care Corporation in Memphis, Tennessee – a role she began in 2012. She currently focuses on patient safety concerns, such as stroke, moderate sedation, and falls with injury that can affect all patients across the Baptist System – covering 14 hospitals in total.
Prior to her current role, Fiveash held the title of Risk Manager for Baptist Memorial Hospital in Memphis from 2007 to 2012.
A 38-year veteran of the nursing career, Fiveash has served in many positions including staff nurse, manager, and director of various departments within the hospital system.
When not at work, Sharon enjoys spending time with her husband, Wesley, and her two adult sons, John and Denton.
Areas of Expertise
Patient safety
Risk management
Healthcare management
HIPAA