Karen O'Donnell, Ph.D.
University Program Director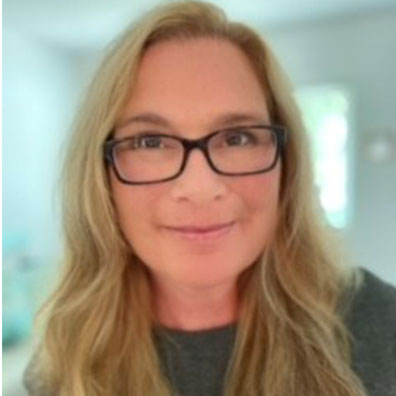 Areas of Focus
Education
Ph.D., College Student Personnel, Ohio University
MA, Communications, Bloomsburg University of Pennsylvania
BA, Communications and Philosophy, University of Scranton
Background
Dr. O'Donnell has 25 years of experience in higher education. She began as an undergraduate adjunct instructor, then held positions in student services and accreditation. She was the Vice President of Academics, and then the President of a design college. During her tenure there she worked on the team that developed and launched the online design college. She also served as Executive Director for the National Louis University campus in Florida, a Florida branch of the Chicago-land University. While in that position, she proposed, was on the development team of, and launched their doctoral program in Higher Education Leadership, in which she also taught, and was the first Program Chair. Dr. O'Donnell currently serves as the University Program Director for Doctoral Studies. Additionally, she serves as a doctoral research supervisor, and teaches courses in higher education and research. Her academic interests include student persistence, program development, review and effectiveness, and adult learning.