Jill Beavers-Kirby, DNP, MS, ACNP-BC, ACNPC
University Director of Clinical Education, Nursing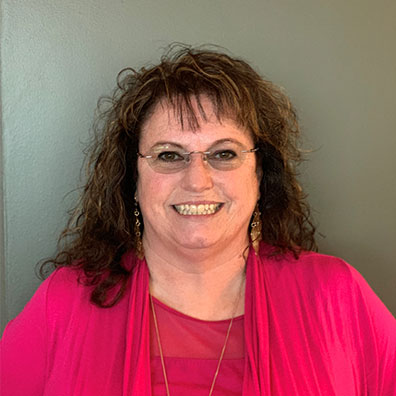 Areas of Focus
Education
DNP, The Ohio State University (2011)
MSN, Acute Care Nurse Practitioner, Wright State University (2004)
BSN, University of Phoenix (2001)
Background
Dr. Jill Beavers-Kirby is the University Director of Clinical Education, a best-selling author, and a Nurse Practitioner. As University Director of Clinical Education, Dr. Beavers-Kirby ensures that all student clinical experiences meet programmatic clinical outcomes and that they meet the requirements of national and professional accrediting bodies.
Dr. Beavers-Kirby previously served as Department Chair of Graduate Nursing Programs – Online at South University. As Department Chair, Dr. Beavers-Kirby was responsible for improving curricula to exceed accreditation standards and student needs. She has also acted as Program Director at Mount Carmel College of Nursing.
Dr. Beavers-Kirby is still active in patient management and has worked in a variety of patient care settings including critical care, hematology and oncology and most recently in addiction medicine.
Dr. Beavers-Kirby is a devoted patient advocate and volunteers for the Ohio Nurses Association Legislative Committee, the National Organization for Nurse Practitioner Faculties, the National Coalition for Cancer Survivorship, and the Ohio Legislative Committee for the Arthritis Foundation.
Dr. Beavers-Kirby frequently speaks at national and state conferences regarding health policy initiatives and their impact on patients and healthcare providers. She has also been published in nursing journals, written two nurse practitioner-focused textbooks and authored a bestselling, non-fiction book regarding pain management.
Dr. Beavers-Kirby is an active member of Sigma Theta Tau, the American Association of Critical Care Nurses, and the American Association of Nurse Practitioners and she is a stakeholder reviewer for the Patient Centered Outcomes Research Institute.
Academic Specialization | Focus at CTU
Pain Management and Opioid Addiction
Patient Advocacy
Healthcare Policy
Advanced Practice Nursing