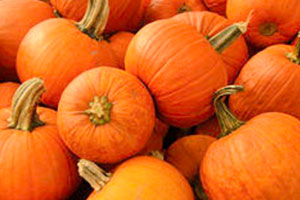 Event Date: Saturday, October 8, 2016, through Sunday, October 9, 2016
Event Time: Saturday, 10AM-5PM, and Sunday 10AM-3PM
Event Location: Arapahoe Park Racetrack, 26000 E Quincy Avenue, Aurora, CO 80016
Event Description
CTU Aurora is proud to be a first-time sponsor of this year's 2016 Punkin Chunkin Colorado, hosted by the City of Aurora.
Punkin chunkin chuckers and their fans travel from miles away to watch just how far punkins can be chucked! See the energetic and innovative minds take on the more traditional thinkers as they derive new ways to set records, break records, and basically chuck pumpkins from all sorts of devices.
Additionally, event planners will host an exciting fall festival including family activities, fall market, food vendors, a beer garden, and of a course, a pumpkin patch. New for this year, the Central Colorado Corvette Club will be on hand displaying some remarkable automobiles!
Saturday evening, beginning at 7PM, the Josh Abbott Band will take the stage. Seating opens at 6PM.
Visit the City of Aurora's website for information and tickets.