Classes start October 2, 2018!
Welcome from the President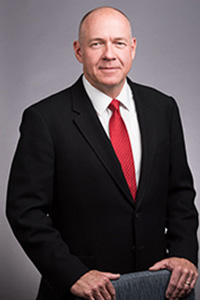 As president of Colorado Technical University, I am very proud to be part of an institution of higher learning focused on serving a diverse student population through innovative technology.
CTU offers you choices in the type of education you receive – and how, when and where you pursue your degree. We are dedicated to providing excellence, innovation and flexibility in education and lifelong learning options, from the Associate to the Doctoral level.
In a technology-driven world, it's imperative that our students are exposed to advanced technology. At CTU we embrace new technology and use it in innovative ways to enhance your learning experience. We offer you the advantage of connectivity, interactivity, and freedom of choice. From multiple classroom delivery options and mobile access to your coursework to social networking, you can engage in a true university experience whether you study on campus, online or a combination of both.
At CTU, we believe strongly in the importance of guidance and mentoring relationships that foster growth and motivate students to meet new challenges by helping them build their skills, knowledge and confidence. Our faculty, student advisors, career services professionals and support staff are focused on individual student satisfaction and success.
CTU is committed to your ongoing personal discovery and professional achievement, whether you join us at the Associate, Bachelor's, Master's or Doctoral level. With the option to pursue your degree full-time or part-time, on campus or online, CTU offers an opportunity to advance your education while respecting your lifestyle.
Welcome to Colorado Technical University.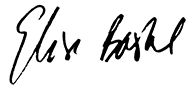 Andrew Hurst
President