Online Associate
Online Bachelor's
Online Master's
Online Doctorate
Student Admissions Process
The admissions process can seem daunting, but at CTU we provide you with helpful instructions and guidance to help you to the next level.
Learn More
Prior Learning Assessment
You've worked hard in your past courses at other institutions. CTU will work with you to help transfer your credits toward the completion of a degree.
Learn More
Access Your Courses Anywhere
Access your course information, grades, assignments, student finance and accounts, on any device.
CTU Mobile App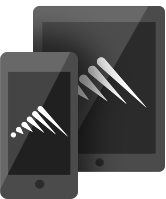 Interactive Learning
Engage with interactive discussion boards and dynamic presentations and correspond with instructors and peers to further enhance your online learning.
Tour Our Platform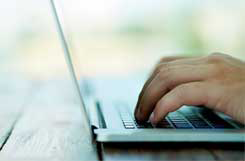 Net Price Calculator
We have created an easy-to-use calculator that can help you get a quick estimate of the financial aid you may be eligible to receive based on your unique circumstances.
Keeping Your Education Affordable
Colorado Technical University strives to make it as affordable as possible for you to achieve your academic goals.
Visit our Financial Aid section for more information.
Professional Learning Model
The CTU PLM™ places students in the active role of collaborative problem-solvers and project initiators, engaging you in complex, real-world situations and challenging you to organize, research and solve problems.