Classes start October 2, 2018!
Intellipath™: Be the Boss of Your Learning Experience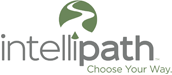 Every student learns differently. That's why at CTU, we connect you to a personalized learning system called intellipath™; our proprietary education technology that personalizes course material completely around you.*
Learn more about intellipath™ in a recent Educause article by CTU Chief Academic Officer and Provost, Dr. Connie Johnson.
Personalizing Your Education
Through a series of questions, adaptive learning technology recognizes what you already know, anticipates what you're ready to learn and tailors your course materials accordingly. That way, you can move quickly over what you already know and have more opportunities to learn something new.
Maximizing Your Experience
Intellipath™ does away with the one-size-fits-all approach to education by providing students with their own personalized learning path. You can benefit from increased control over your class material, higher confidence as you proactively address learning gaps and immediate feedback as you complete your course. This may lead to knowledge retention and increased rates of passing grades – so that after you graduate, you're ready to hit the ground sprinting.
Intellipath™ for CTU's MBA program won a 2014 WOW Award
YouTube Module block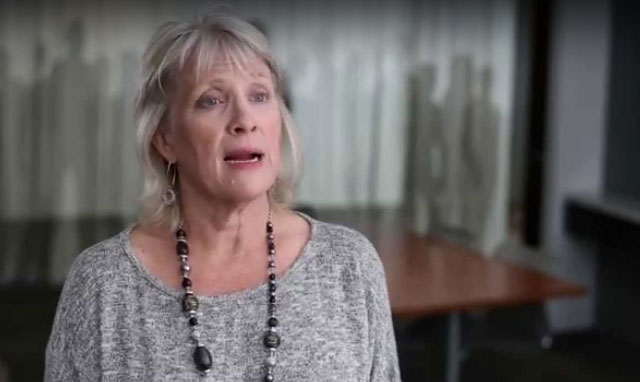 * Intellipath™ is not available for all courses. Contact CTU for more information about the implementation.