Information Systems - Online
Online Information Systems Degrees
Online Information Systems degree programs can be an ideal choice for busy professionals who often must juggle family commitments and a full-time job alongside their degree program.
Information systems management is a growing field, and according to the Bureau of Labor Statistics (BLS), employment of computer and information systems managers are projected to grow 12 percent from 2016 to 2026.1 They anticipate the demand for computer and information systems management positions will increase as firms expand their operations to digital platforms, and businesses ramp up their cybersecurity in computer and information systems.
These information systems management roles, reports the BLS, usually require a bachelor's degree in computer or information science and related work experience.
Explore CTU's online BS in Information Systems Management degree program and CTU's online Master of Science in Management - Information Systems Security degree program below.
CTU has been recognized as a National Center of Academic Excellence in Information Assurance and Cyber Defense (CAE IA/CD) by the U.S. Department of Homeland Security and the National Security Agency.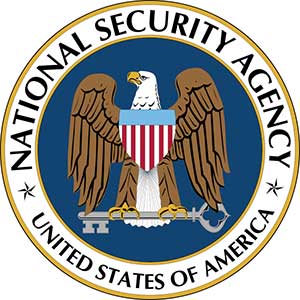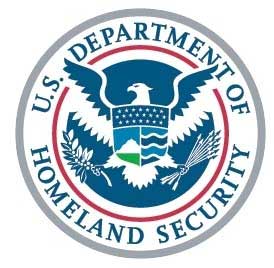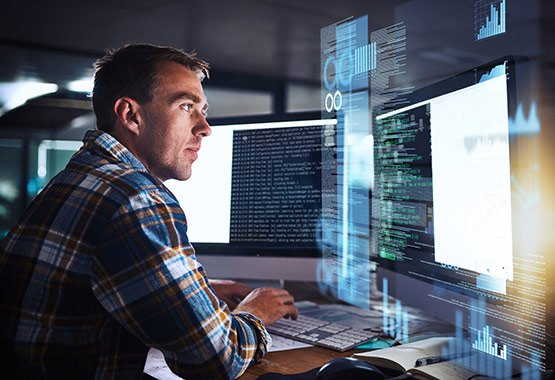 ---
1Bureau of Labor Statistics, U.S. Department of Labor, Occupational Outlook Handbook, Computer and Information Systems Managers, https://www.bls.gov/ooh/management/computer-and-information-systems-managers.htm, visited July 11, 2018. Conditions in your area may vary.
Program details are provided lower on the page.
Get More Details
Complete the form and:
An admissions advisor will contact you shortly

Get scholarship and financial aid information
Learn about specific degree programs