Online Finance Degrees
If you're good with numbers, enjoy quantitative work, and want to help companies organize their finances, consider pursuing a degree in finance.
The Bureau of Labor Statistics projects employment of financial operations occupations to grow 10 percent from 2016 to 2026, thanks to globalization, a growing economy, and a complex tax and regulatory environment.*
A business finance degree program might cover topics such as financial accounting, investment allocation, risk management, international business practices, and international finance. And a business administration degree in finance may help you prepare to pursue business finance positions including cost estimator, management analyst, and investment funds manager.
If you're looking for finance schools online, check to see if the business program is accredited by the Accreditation Council of Business Schools and Program (ACBSP), which certifies that the teaching and learning processes within the business degree programs meet the rigorous educational standards established by ACBSP.
Learn more about CTU's BSBA in Finance. CTU also offers an MBA in Finance with the financial concentration courses in alignment with the Financial System Analysts for the Federal Government Standards.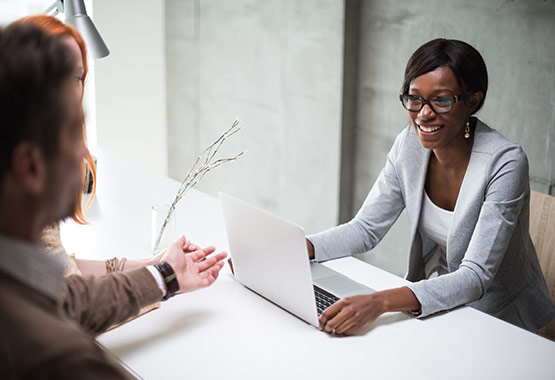 Program details are provided after the form.
Get More Details
Complete the form and:
An admissions advisor will contact you shortly

Get scholarship and financial aid information
Learn about specific degree programs