Criminal Justice - Online
Online Criminal Justice Degrees
Are you looking for schools that offer criminal justice programs, but don't know where to start? Colleges that offer criminal justice degrees online can make it easier for you to continue working while you prepare to pursue the next step in your career.
Look for colleges that offer core courses that are taught by experienced professionals and tailored to your interests, experience, and preferred learning format.
CTU courses offer broad foundational knowledge in topics such as criminal law and procedure, evidence and homeland security—as well as concentrations that can help you focus your area of study.
Colorado Technical University's online Criminal Justice programs includes a general program options as well as concentrations in:
Cybercrime and Security
Forensic Investigation (campus only)
Homeland Security and Emergency Management
Human Services
The university also offers an online Master of Science in Criminal Justice degree with a concentration in Homeland Security, and an online Doctor of Management-Criminal Justice degree program.
Learn more about CTU's online criminal justice degree programs.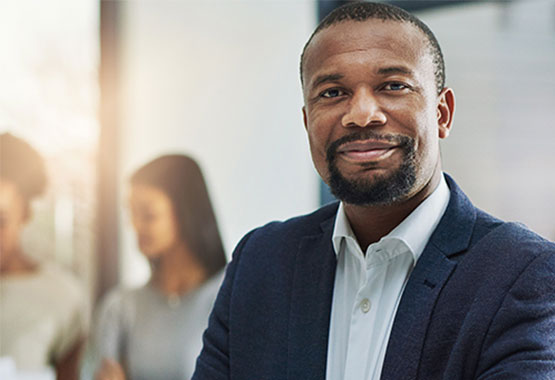 Get More Details
Complete the form and:
An admissions advisor will contact you shortly

Get scholarship and financial aid information
Learn about specific degree programs