Business Administration - Online
Online Business Administration Degrees
A career in business is not only versatile, The Bureau of Labor Statistics projects employment of business and financial operations occupations will grow 5 percent from 2019 to 2029.1
Interested in a business administration degree? Here are 5 things to consider:
What degree for business do you want—and do you plan to continue your education once you've finished that degree? Many colleges, such as CTU, offer associate, bachelor' and master's business degree programs.
See what schools offer options that are designed to suit your lifestyle—such as online business degree programs or night/weekend classes.
What areas of study fit your interests and experience? CTU, for example, offers a general business administration degree as well as 11 concentrations in areas such as management, marketing and finance.
Is the program accredited by the Accreditation Council for Business Schools and Programs?
Finally, do you have the opportunity to earn credit for your prior experience or knowledge, which might help you accelerate the time it takes to earn your business administration degree?
Explore the list below to learn about CTU's ACBSP-accredited online business administration degree programs.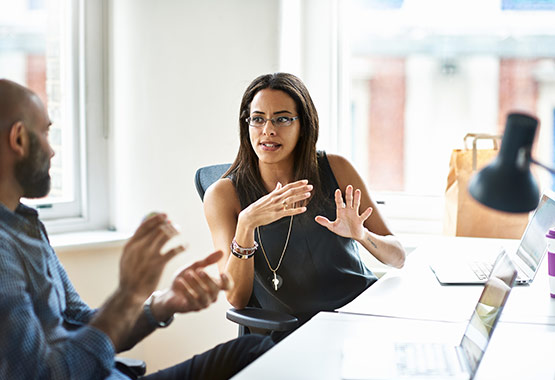 ---
1. Bureau of Labor Statistics https://www.bls.gov/ooh/business-and-financial/home.htm (Visited 10/30/2020). This data represents national figures and is not based on school-specific information. Conditions in your area may vary.
Program details are provided lower on the page.
Get More Details
Complete the form and:
An admissions advisor will contact you shortly

Get scholarship and financial aid information
Learn about specific degree programs