Classes start October 2, 2018!
Online Communities
YouTube Module block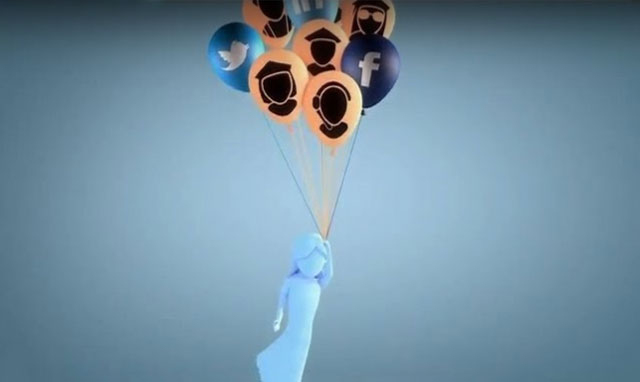 At Colorado Technical University, we believe that continuing your education in today's world requires a community effort. That's why we take advantage of current and emerging technologies to keep you connected to your studies in the some of the most convenient ways possible.
From multiple classroom delivery options and mobile access to study materials to social networking and a focus an ability for one-to-one communication, aspects of university life have been addressed and accommodated by technology.
At CTU, you can interact with your classmates and instructors in much the same way in which you already stay in touch with your friends, family and co-workers in your current lifestyle. By incorporating chat, email, mobile devices and popular social networking sites into the many ways you can access our university, we've made it possible to make education an active, engaging part of your everyday life.
Stay connected with your alma mater and fellow alumni, receive updates, and tell us what you're up to through CTU's social communities.