Tara Bell, M.Ed.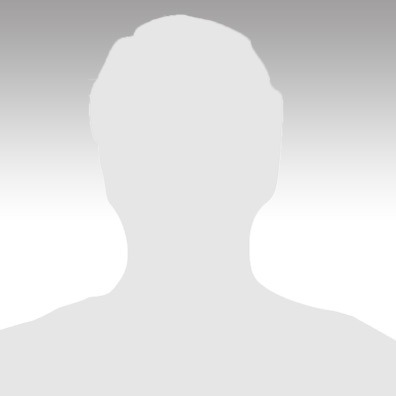 Lifelong science, CTE, and health science educator.
Areas of Focus
Education
M.Ed., Curriculum and Instruction, Weber State University (2007)
BS, Biology Teacher Education, Weber State University (1999)
Background
Tara Bell is a member of Colorado Technical University's Nursing Advisory Council. As a member of the council, Bell works to maintain the link between CTU's nursing degree programs and the profession as a whole. The Nursing Advisory Council ensures that CTU's nursing curriculum is always relevant and current by leveraging the individual professional expertise of its members.
Bell currently serves as Program Director for Health Science and Public Safety at the Colorado Community College System. Prior to taking on that role, she taught high school health science for seven years before becoming a CTE Coordinator and then the State Specialist for Health Science Education in Utah. She relocated to Colorado in 2013.
Bell has been involved with HOSA: Future Health Professionals for over 17 years. She is committed to providing industry-approved curriculum and resources for health science and public safety teachers in Colorado and beyond. Bell was recently appointed to the National Consortium for Health Science Education (NCHSE) Executive Board as the chair for Curriculum and Master Teaching Conferences.
Areas of Expertise
Secondary and postsecondary health science education
Secondary and postsecondary public safety education
Career and Technical Education (CTE)