Sharon Wright
DNP, MSN, RN, CNE | Program Chair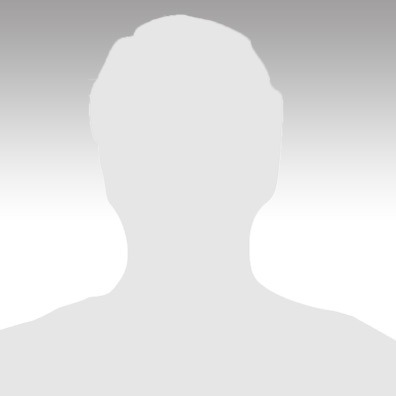 Passionate Nurse, Educator, and Curriculum Expert.
Areas of Focus
Education
DNP, Chatham University (2008)
MSN, Nursing, Duquesne University (2006)
BSN, Nursing, California University of Pennsylvania (2001)
ADN, Penn State University (1996)
Background
Dr. Sharon Wright is the Nursing Program Chair at Colorado Technical University. With more than 15 years of experience in educating nurses and developing curriculum, Dr. Wright brings passion and knowledge to her role.
Dr. Wright's role as Program Chair is multi-faceted: She focuses on ensuring quality within the classroom and building the best possible student learning experience, while also mentoring CTU's nursing faculty in their mission to create the next generation of successful nurses.
Prior to joining CTU, Dr. Wright served as Dean of Academic Operations at the Chamberlain College of Nursing. At Chamberlain College, she supervised a team of 10 Nurse Educators and worked diligently to ensure the school's nursing degree programs maintained high standards. Recently, she developed and implemented a new RN-to-BSN program at Central Penn College.
Dr. Wright previously held the position of Director of Nursing at Concorde Career Institute, where she managed curriculum development, student recruitment, and program development, among many other duties. Dr. Wright has served as nursing faculty and educator at numerous higher education institutions, including time spent leading RN-to-BSN courses.
Before entering the world of nursing education, Dr. Wright gained invaluable experience in roles like Unit Manager, Nurse Manager, and Clinical Coordinator at several healthcare organizations.
Academic Specialization | Focus at CTU