Richard Hudson
Program Chair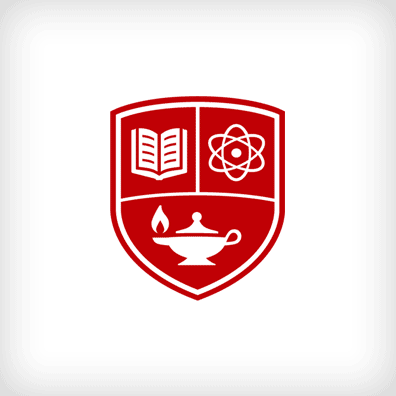 Area of Focus
Background
Professor Richard Rocky Hudson, MSST, CPM is the Program Chair for the College of Engineering.
Richard is a Technical Program Management (TPM) and Systems Engineering (SE) Subject Matter Expert, Courseware Developer, and Mentor for 30+ years; focused on Department of Defense and Corporate Program Management – developing and delivering expert TPM and SE courseware to thousands of Leadership Development and Advanced Engineering degree student/employees and presenting at National/International events. From 2008-2011, established MS and DR Degree course plans in TPM and SE and taught the Program Management, Requirements Management, and Systems Engineering.
Richard has over thirty-five years' experience in Department of Defense and Corporate Program Management, Engineering Excellence, and Professional Mentoring.
Senior Management assignments include:
State of New York Long Island Power Authority (LIPA) Corporate restructuring as Manager of Emergency Response, Security, Legal, and Facilities Management – providing safe and secure electrical power to 6 million customers;
Army Corps of Engineers – Information Technology, Emergency Management Senior Manager, providing Personnel and Emergency Equipment in support of USACE/FEMA Emergency Response;
Joint Programs Manager (Commanding Officer) over all DoD Programs at Litton Industries (now known as Northrup Grumman Engineering);
Navy Program Manager and Chief Engineer for the CAT-A P-7 (aircraft) Weapon System Acquisition and Production Contract, USAF/Joint Programs Chief Systems Engineer for a CAT-A Classified Tactical Weapon System,
IS&S Business Development Lead for US Navy Strategic Planning and Value Proposition Initiatives, and
LM MS2 Systems Engineering Senior Manager for Advanced Programs.
Professional Memberships
Certified Program Manager from the Institute for Certified Managers