Paula Offutt, Ph.D.
Program Director, College of Business & Management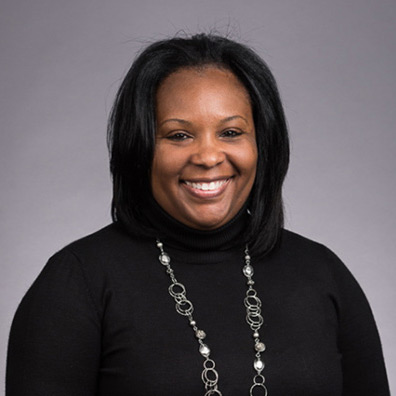 Areas of Focus
Education
Ph.D., Organizational Management, Capella University (2011)
MACS, Christian Leadership, Grand Canyon University (2016)
MBA, Human Resources Management, University of Phoenix (2006)
BS, Public Administration, California State University Dominquez Hills (1999)
Background
Dr. Paula Offutt is Program Director for Colorado Technical University's College of Business and Management In her current role, she helps map, manage, and develop the curriculum for CTU's Graduate and Doctoral Business and Management degree programs. Dr. Offutt joined CTU in 2013 as Program Chair, where she managed faculty for the College of Business & Management.
Prior to joining the CTU team, Dr. Offutt was the Program Chair, College of Business at Argosy University. At Argosy, she worked to develop curriculum, coach online faculty, address student concerns, and much more. Dr. Offutt also served as Adjunct Faculty for the University of Phoenix, where she led online classes across multiple subjects.
Before beginning her Higher Education career, Dr. Offutt gained 15 years of experience throughout corporate America. In that time, Dr. Offutt served in managerial Human Resources roles in the medical, legal, and insurance industries.
A passionate volunteer, Dr. Offutt spends her weekends supporting the community by being an active member of the local food pantry, which serves over 300 families in the Greater Chicago area.
Publications
Mentoring Among African American Women: A Quantitative Study