Elaine M. Elder,
Sc.D.
Program Director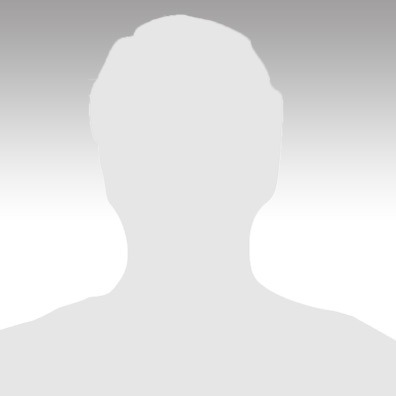 Educator, Researcher, Entrepreneur
Areas of Focus
Business and Management
Doctoral Studies
Education
Bachelor of Science in Biophysics and Microbiology, University of Pittsburgh, 1972
Doctor of Science, University of Pittsburgh Graduate School of Public Health, 1980
Background
Dr. Elaine Elder is Professor and University Program Director in the College of Business and Management and Doctoral Studies at Colorado Technical University. As Program Director, she oversees the curriculum and faculty of the Healthcare Management and Data Analytics programs as well as Core courses in the Doctoral program.
Before joining CTU, Dr. Elder was the Chair of the Health Sciences Program at South University and the Director of Online Instruction for nursing and health sciences. In this role, she led faculty, developed curricula and assessments, and launched the online graduate and undergraduate Public Health programs. Her work in the healthcare field includes clinical research and project management at the University of Pittsburgh Cancer Institute, where she was the Executive Director of the Immunologic Monitoring and Cellular Products Laboratory, facilitating translation of novel cancer therapies from basic research to bedside. In 2001, Dr. Elder was co-founder and Vice President of ImmunoSite, Inc., a central reference laboratory providing custom designed strategies for pharma-sponsored clinical trials. In 2005, she joined RedPath Integrated Pathology, Inc., a national molecular diagnostic reference laboratory, as Vice President of Clinical Operations, where she supported the customer service, sales and reimbursement teams and obtained national and state licensure of the clinical facility. For more than 20 years, Dr. Elder was an adjunct faculty member at colleges, universities and nursing schools in Pittsburgh, Pennsylvania. She holds an MBA for BioScientists certificate from the University of Pittsburgh, Katz Graduate School of Business and has served as a consultant to biotech as President of her own company, EM Elder Enterprises, Inc.